Advanced Practice Nurses (APNs): Professional License Defense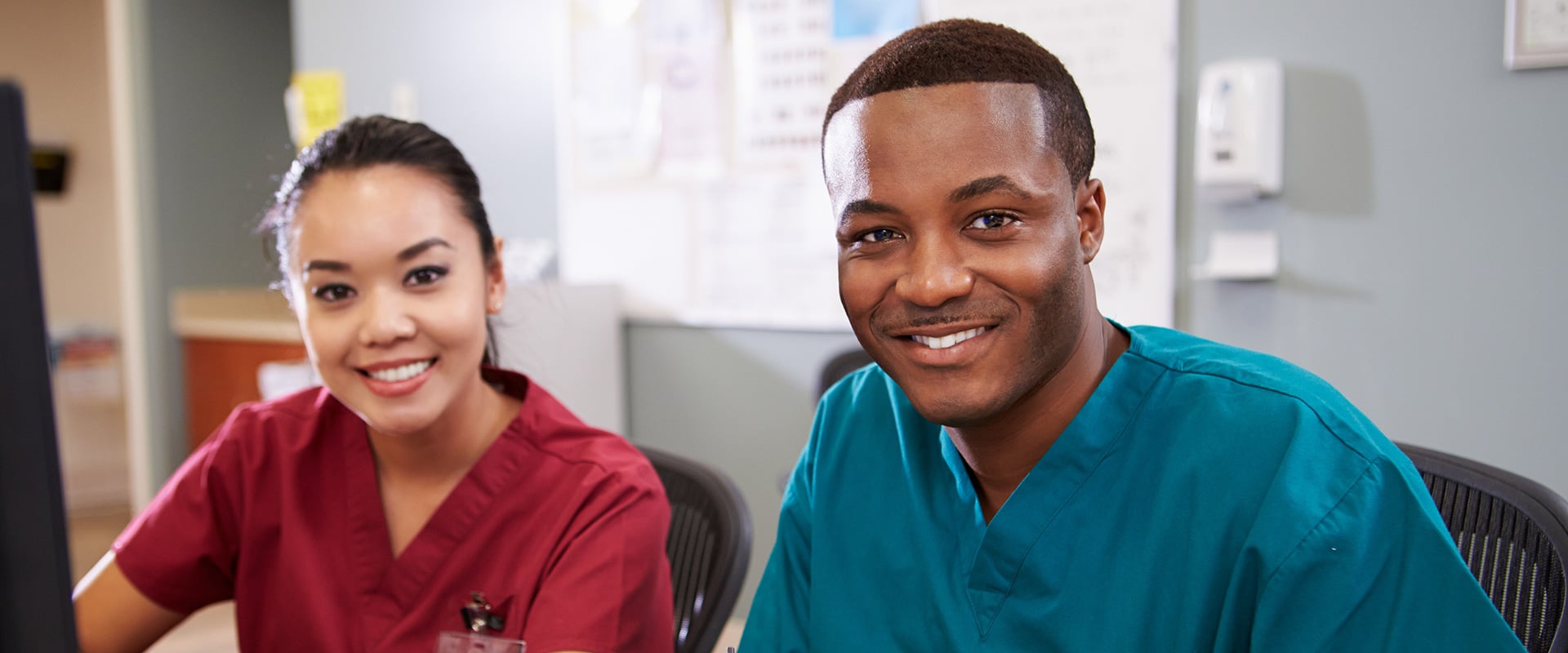 If you're an Advanced Practice Nurse who has concerns about your nursing license, call to schedule a free legal consultation with a nurses attorney, (512) 829-5619. Please note that we only help nurses, nursing students, and nursing applicants – with licensing and disciplinary issues.
As an Advanced Practice Nurse (APN), you worked hard to get to where you are today, and if your license is in jeopardy – in any way – it could have far-reaching impact on your job prospects, career, and earnings for years to come.
Even if the incident, allegation, or proposed discipline from the board seems minor, it can become part of public record and limit your ability to practice in Texas and beyond.
If you are currently being investigated by the Texas Board of Nursing (BON), or are facing license discipline and/or restrictions, we can help!
Kevin Keaney has more than 30 years experience as an attorney and in recent years, the primary focus of his law practice has been in helping nurses defend their licenses. Prior to becoming an attorney, Kevin earned his BSN from the University of Texas Austin and worked as a nurse for four years.
A member of The American Association of Nurse Attorneys, Kevin has experience with a range of issues that can impact a nurse's license, including:
incompetency or behavior that doesn't meet the Standards of Care
mental health issues
errors or omissions on documents
unprofessional conduct
Kevin can help all types of Advance Practice Nurses with professional license defense:
If you have questions about defending your nursing license, or would like to schedule a free legal consultation, please call (512) 829-5619, or e-mail contact@nursesattorneytexas.com.
Please note: In addition to helping Advanced Practice Nurses defend their nursing licenses, we also represent all other types of nurses, including LVNs and LPNs, RNs, and traveling nurses. We can also assist with nursing license reinstatement in Texas.
Located in the Austin area, our law firm helps nurses from all across Texas, including: El Paso, Dallas, Houston, San Antonio, Amarillo, and Lubbock.