Licensed Vocational Nurses (LVNs): Professional License Defense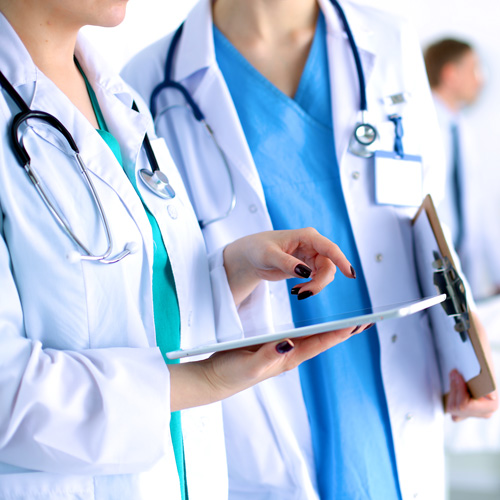 If you're an LVN or LPN who has concerns about your nursing license, call to schedule a free legal consultation with a nurses attorney, (512) 829-5619. Please note that we only help nurses, nursing students, and nursing applicants – with licensing and disciplinary issues.
If you are a Licensed Vocational Nurse (LVN) who has had a complaint filed against you, we can help! If you are a Licensed Practical Nurse (LPN) who is a traveling nurse and/or is working in Texas under the Nurse Licensure Compact (NLC), we can also help.
We assist LVNs and LPNs with all aspects of the nursing license defense process, from the initial investigation by the Texas Board of Nursing (BON) to the final resolution.
Whether you're working for a private practice, medical clinic, hospital, nursing home, or home health agency, any disciplinary sanction by the nursing board can potentially impact your nursing career for years to come.
Kevin Keaney has more than 30 years experience as an attorney and is a member of The American Association of Nurse Attorneys. Prior to becoming a lawyer, Kevin earned his BSN from the University of Texas Austin and worked as a nurse for four years, so he understands the challenges that nurses face.
Kevin is licensed to practice in Texas, Oregon, and Washington, and he's helped nurses defend their licenses against many types of allegations, including:
If you have questions about defending your nursing license, or would like to schedule a free legal consultation, please call (512) 829-5619, or e-mail contact@nursesattorneytexas.com.
Please note: In addition to helping LVNs defend their nursing licenses, we also represent all other types of nurses, including RNs, APNs, CNSs, Nurse Practitioners, Nurse Anesthetists, and traveling nurses. We can also assist with nursing license reinstatement in Texas.
Located in the Austin area, our law firm helps nurses from all across Texas, including: El Paso, Dallas, Houston, San Antonio, Amarillo, and Lubbock.