Nurse Anesthetists (CRNAs): Professional License Defense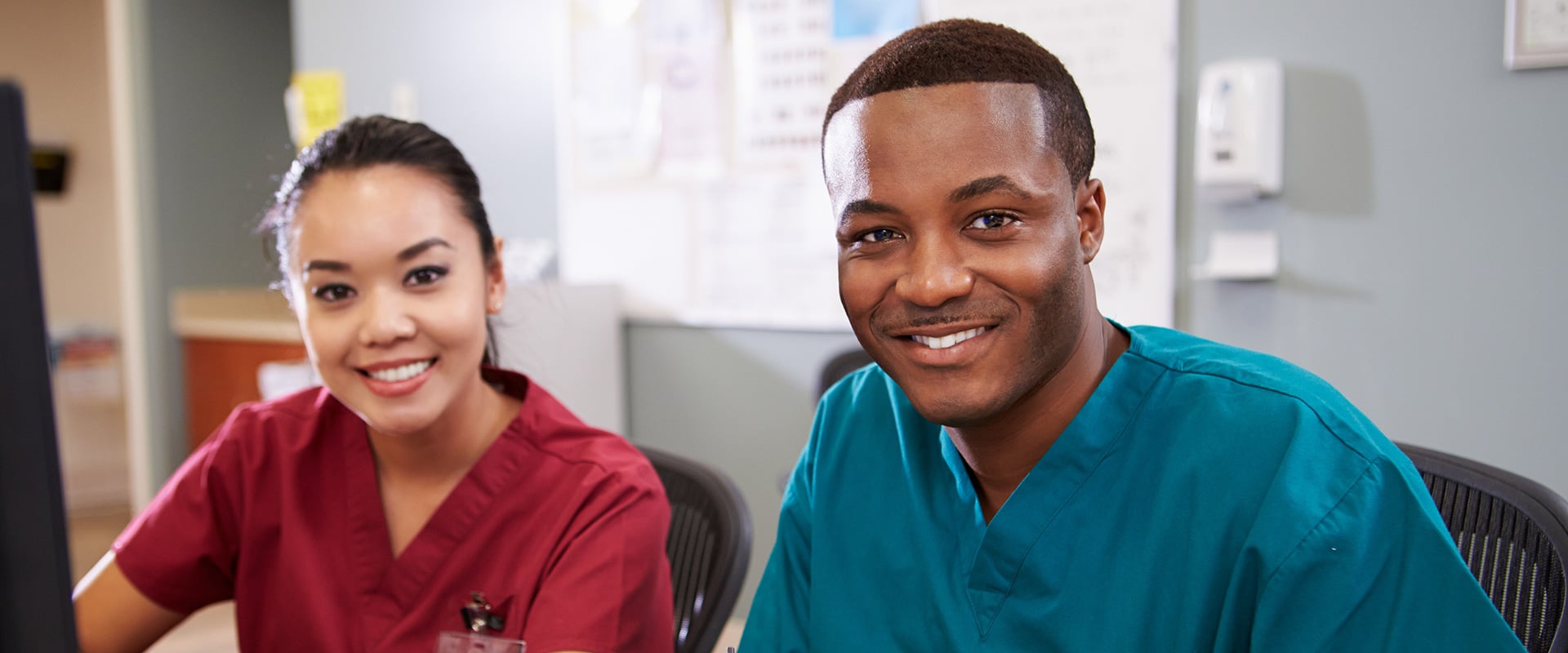 If you're a Nurse Anesthetist who has concerns about your nursing license, call to schedule a free legal consultation with a nurses attorney, (512) 829-5619. Please note that we only help nurses, nursing students, and nursing applicants – with licensing and disciplinary issues.
As a nurse anesthetist, you are in a high-stress environment every day. You worked long and hard to become a Certified Registered Nurse Anesthetist (CRNA), and in an instant the trajectory of your nursing career and earnings could change.
If someone files a complaint against you with the Texas Board of Nursing (BON), the resulting investigation and potential disciplinary sanctions could impact your current job, as well as future employment opportunities.
With so much at stake, it can help to have an experienced nurses attorney by your side if you have been contacted by the nursing board. Kevin Keaney has more than 30 years experience as an attorney and 4 years experience as a nurse (he earned his BSN from the University of Texas Austin).
Kevin can represent Nurse Anesthetists in all matters before the Texas BON, and, if necessary, in state court and federal court.  Most CRNAs, not surprisingly, are not aware of extent of their rights when it comes to dealing with the nursing board, or how much a vigorous defense can help influence the outcome.
Kevin has helped nurses with license reinstatement and a range of nursing license issues, including:
Our law firm can help Nurse Anesthetists who work in a variety of settings, including:
hospitals
surgical centers
medical clinics
trauma centers
pain clinics
plastic surgery clinics
dental offices
If you have questions about defending your nursing license, or would like to schedule a free legal consultation, please call (512) 829-5619, or e-mail contact@nursesattorneytexas.com.
Please note: In addition to helping Nurse Anesthetists defend their nursing licenses, we also represent all other types of nurses, including LVNs and LPNs, RNs, APNs, CNSs, Nurse Practitioners, and traveling nurses. We can also assist with nursing license reinstatement in Texas.
Located in the Austin area, our law firm helps nurses from all across Texas, including: El Paso, Dallas, Houston, San Antonio, Amarillo, and Lubbock.