Registered Nurses (RNs): Professional License Defense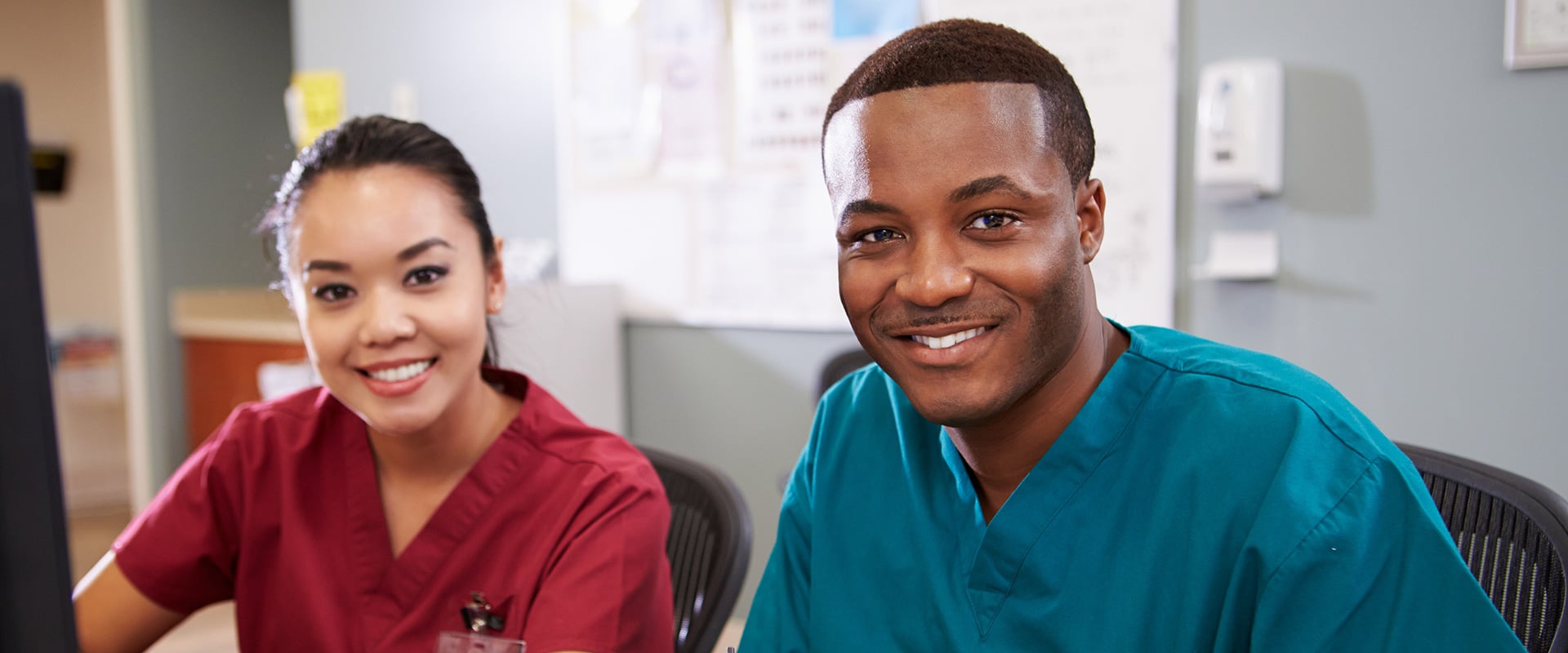 If you are a Registered Nurse (RN) who has received notification from the Texas Board of Nursing (BON) that a complaint has been filed against you, we can help! In addition to providing legal services for RNs who are working in Texas (or have worked in Texas), we also assist traveling nurses.
Anyone can file a complaint about an RN with the nursing board, including patients, families, co-workers, colleagues, and employers. As a result, the BON receives more than 16,000 complaints per year.
Even if the allegation seems minor or without merit – something you could handle on your own – it can still be helpful to have an experienced nurses attorney on your side. Seemingly minor complaints and disciplinary sanctions from the board of nursing can have far-ranging impacts on your career.
Kevin Keaney is a member of The American Association of Nurse Attorney, and he has practiced law for more than 30 years. He earned his BSN from the University of Texas Austin and worked as a nurse for four years before becoming an attorney, so he has a deep understanding of the unique challenges that RNs face in their everyday practices.
In addition to representing RNs with all matters before the Texas Board of Nursing, Kevin can also provide representation for administrative agencies, state courts, and federal courts. He is licensed to practice law in Texas, Washington, and Oregon.
Kevin has helped Registered Nurses defend their nursing licenses against many types of allegations that violate the Nurse Practice Act, including:
If you have questions about defending your nursing license, or would like to schedule a free legal consultation, call (512) 829-5619, or e-mail contact@nursesattorneytexas.com. Note that the free consultation is ONLY for professional licensing matters.
Please make note: In addition to helping RNs defend their nursing licenses, we also represent all other types of nurses, including LVNs and LPNs, APNs, CNSs, Nurse Practitioners, Nurse Anesthetists, and traveling nurses. We can also assist with nursing license reinstatement in Texas.
Located in the Austin area, our law firm helps nurses from all across Texas, including: El Paso, Dallas, Houston, San Antonio, Amarillo, and Lubbock.