Attorney For Dentists In Texas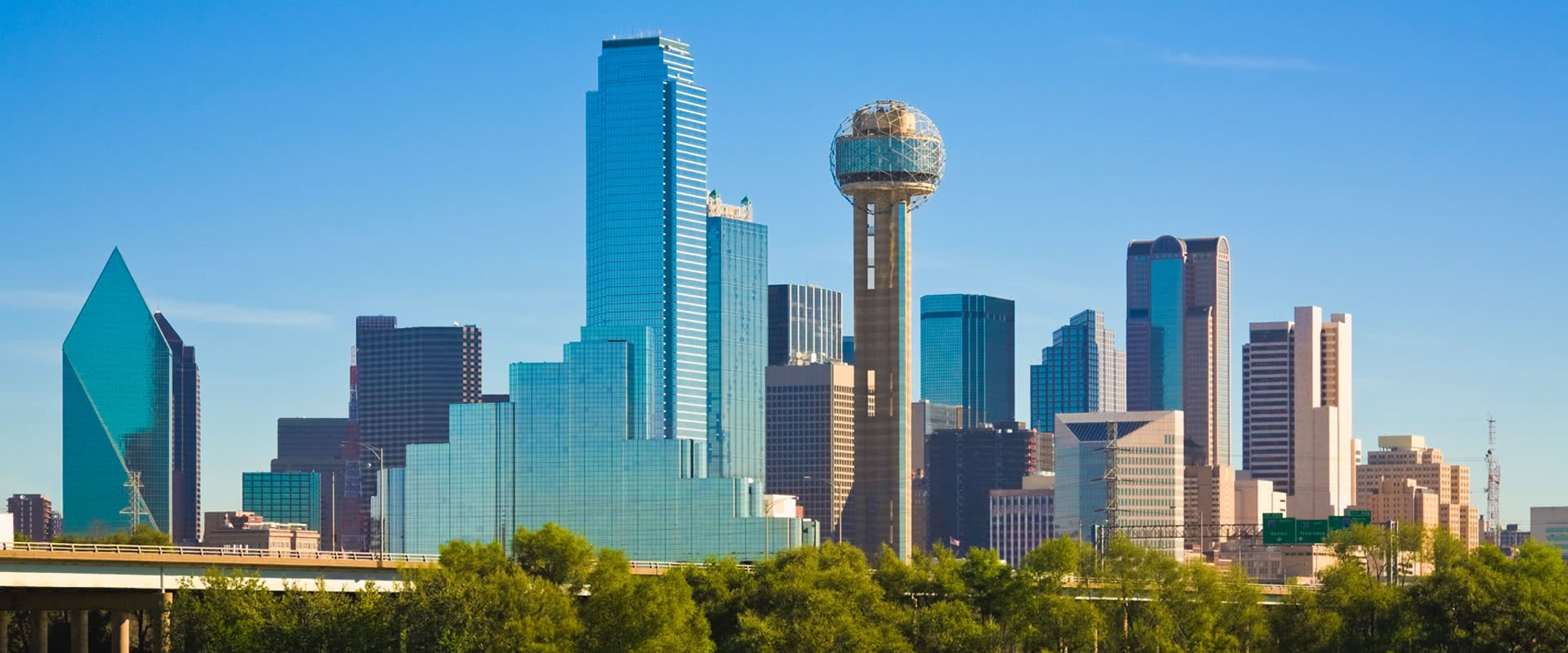 Your dental license is one of the most valuable assets you have, controlling your ability to practice dentistry in Texas and earn a living as a dentist.
If someone has filed a complaint against you with the Texas State Board of Dental Examiners (TSBDE), or you're concerned about an issue that could impact your dental license, we can help!
Anyone can file a complaint with the TSBDE, including patients, family members of patients, employees, employers, and colleagues. If the dental board finds that the allegation falls within its jurisdiction and that there's enough information contained in the complaint, the dental board will open a full investigation.
We can assist with all aspects of defending your dental license including:
allegations and complaints
investigations
disciplinary actions (including warnings, reprimands, probated suspension, enforced suspension, or license revocation)
settlement orders
administrative penalties
consent orders
modification orders
State Office Of Administrative Hearings (SOAH)
The most common types of complaints against dentists in Texas include:
standard of care issues with patient treatment (which are reviewed by the Dental Review Panel of the TSBDE)
substance abuse and addiction
misuse and diversion of prescription drugs
violations of TSBDE Rules or Regulations
non-patient care violations
dishonorable conduct
deceptive advertising or solicitation of patients
criminal convictions
expired dental licenses
For more information about protecting your dental license or to schedule a free consultation, call (512) 829-5619, or e-mail contact@nursesattorneytexas.com. Note that the free consultation is ONLY for professional licensing matters.
Please note that in addition to helping dentists in Texas defend their professional licenses, we also provide license defense services for: physicians, pharmacists, social workers, chiropractors, and respiratory therapists.
Our law office is in the Austin area, and we represent nurses from all across Texas, including: Dallas, Houston, San Antonio, El Paso, Amarillo, and Lubbock.