Attorney For Physicians In Texas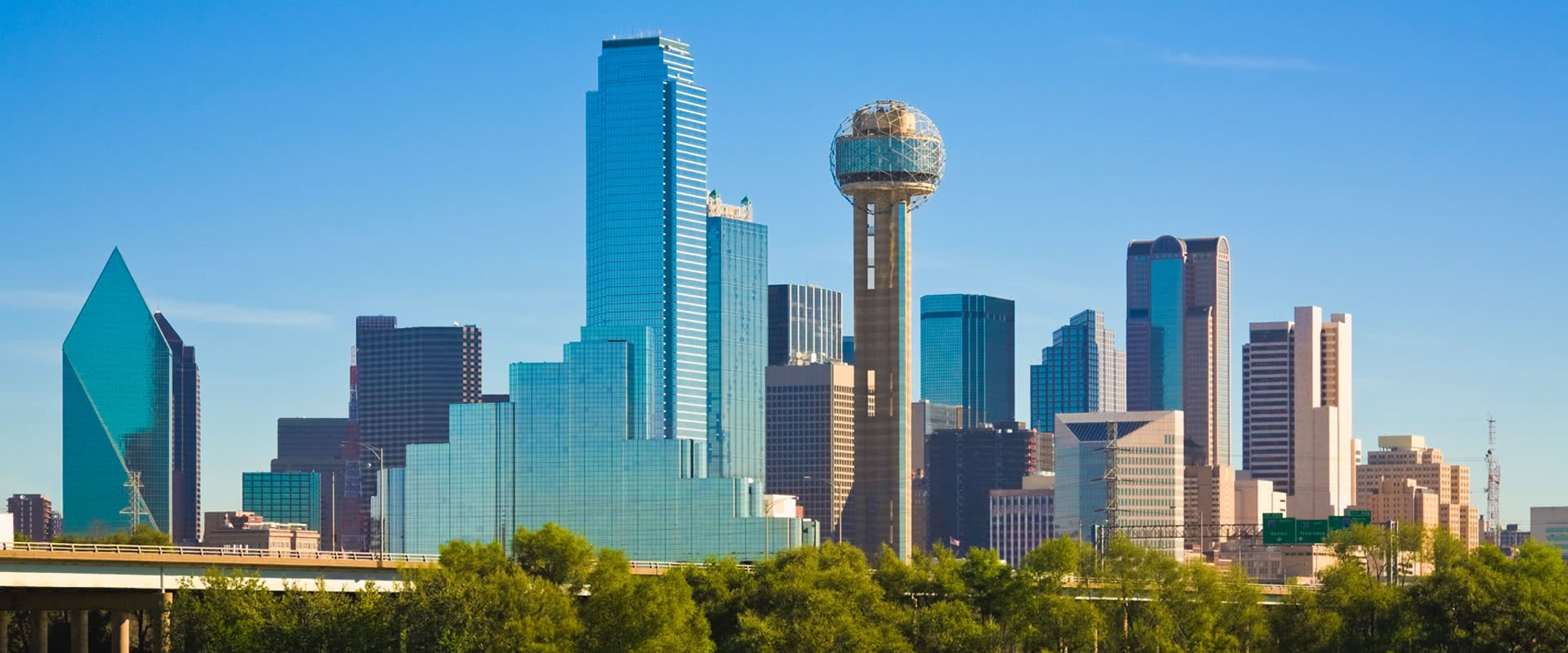 Anyone can file a complaint with the Texas Medical Board (TMB), and that can start a process that could potentially upend your professional life. Whether or not the allegation has merit, the complaint will be reviewed by the board's investigators if it falls under their purview.
What might seem like something minor could quickly become concerning, possibly affecting your job, your career, and your income for years to come. If the Texas Medical Board determines that you've violated the Texas Occupations Code, discipline could range from a reprimand to license revocation.
We can assist in all phases of the license defense process, including:
response to the complaint letter from the TMB that contains the initial allegation
formal investigation by the TMB
informal settlement conference
negotiations for the Agreed Order (the board's recommended disciplinary action)
hearings with an administrative law judge
mediation
appeals
compliance with an Agreed Order or probation
The most common types of complaints against doctors in Texas include:
deviations from standard of care
professional incompetence
unprofessional conduct or violation of boundaries
criminal arrests (including DUI and DWI)
sexual misconduct
lying and falsification of documents
medical records violations
expired medical licenses
For more information about protecting your medical license or to schedule a free consultation, call (512) 829-5619, or e-mail contact@nursesattorneytexas.com.
Please note that in addition to helping physicians in Texas defend their professional licenses, we also provide license defense services for: pharmacists, dentists, chiropractors, social workers, and respiratory therapists.
Our law office is in the Austin area, and we represent nurses from all across Texas, including: Dallas, Houston, San Antonio, El Paso, Amarillo, and Lubbock.