Attorney For Social Workers In Texas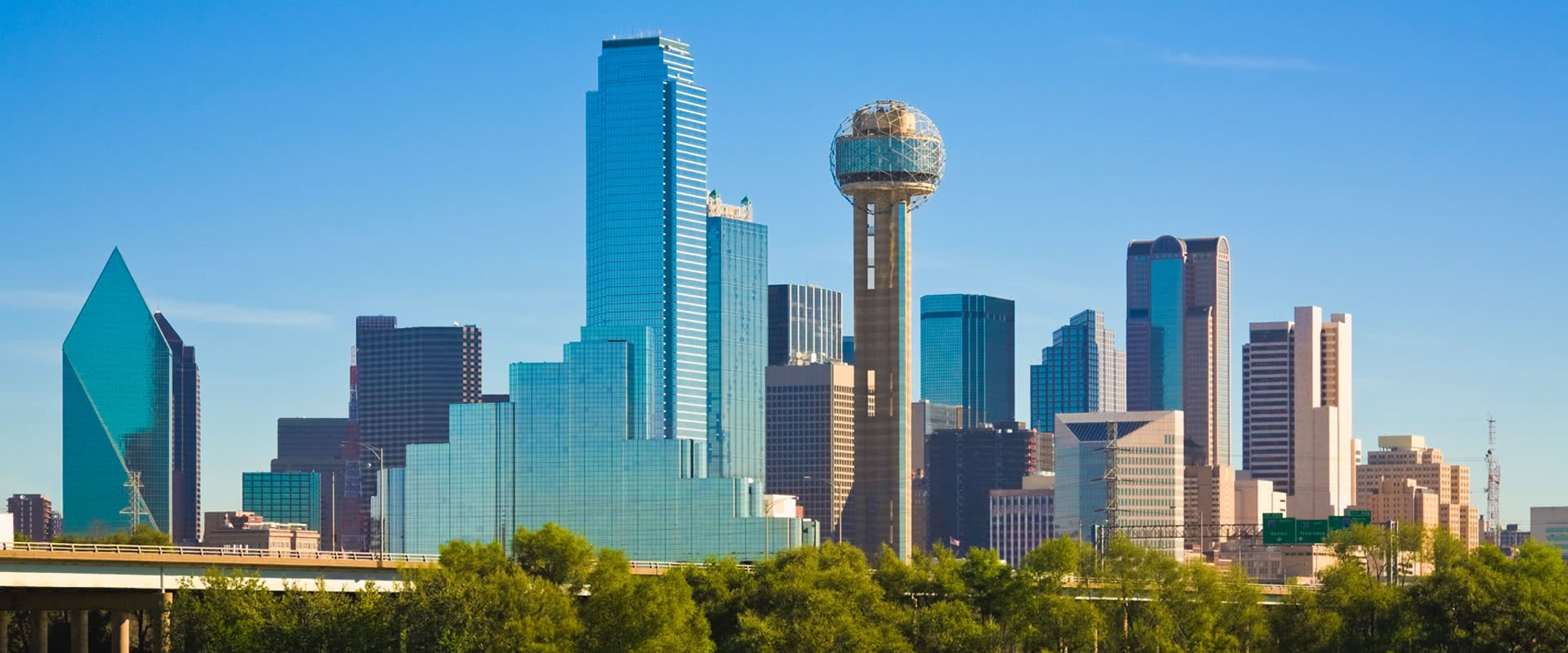 Social workers are often placed in challenging situations, some of which can have far-reaching repercussions. If you've been contacted by the Texas State Board of Social Worker Examiners (TSBSWE), or are concerned about something that's happened in your work life, we can help.
At Keaney Law, we help social workers defend their professional licenses. Even if the matter seems minor – something you might be able to resolve on your own – it can help to have legal representation. Anything that negatively impacts your social worker's license could potentially impact your job, career opportunities, and earnings for years to come.
We can assist in all phases of the license defense process, including:
response to the complaint letter from the Texas State Board of Social Worker Examiners
investigation by the state board
negotiation of discipline or sanctions
administrative review
hearing with the Texas State Office of Administrative Hearing (SOAH)
appeals
The most common types of complaints against social workers in Texas include:
ethical violations
boundary violations (including inappropriate relationships and sexual misconduct)
informed consent violations
client confidentiality violations
improper release of records
dual relationships
conflicts of interest
termination of services
For more information about protecting your social worker license or to schedule a free consultation, call (512) 829-5619, or e-mail contact@nursesattorneytexas.com.
Please note that in addition to helping social workers in Texas defend their professional licenses, we also provide license defense services for: physicians, pharmacists, dentists, chiropractors, and respiratory therapists.
Our law office is in the Austin area, and we represent nurses from all across Texas, including: Dallas, Houston, San Antonio, El Paso, Amarillo, and Lubbock.