Attorney For Pharmacists In Texas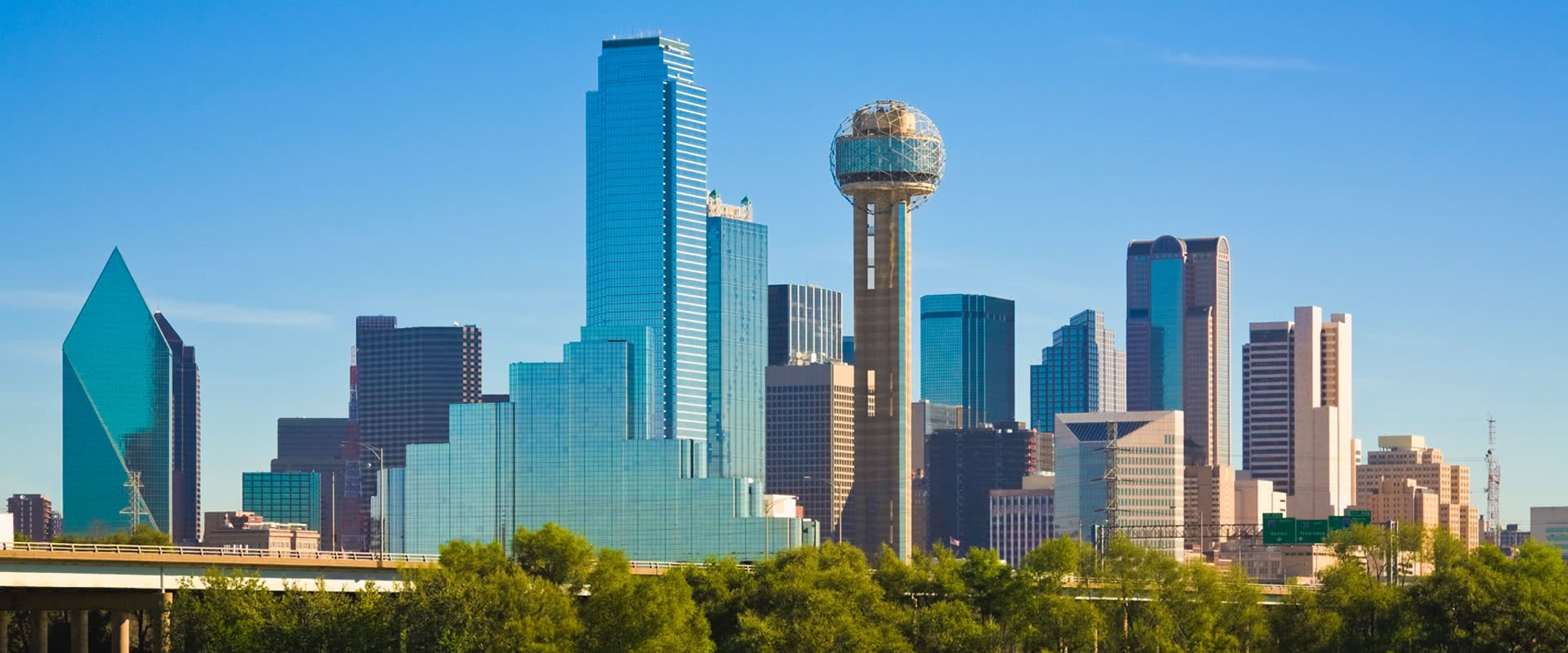 In recent times, pharmacists have been subjected to tighter scrutiny because of increased regulations from the Texas State Board of Pharmacy (TSBP) and the DEA. As a result, more allegations are being lodged against pharmacists in Texas, resulting in more disciplinary action.
Anyone can file a complaint with the Texas State Board Of Pharmacy. If the pharmacist or pharmacy is licensed by the TSBP, and the allegation is a violation of the Texas Pharmacy Act or the Texas Drug Laws, the pharmacy board opens an investigation.
If you've been contacted by the pharmacy board about a complaint that's been filed against you, you might be tempted to deal with the matter on your own. But that could be a mistake! Any actions against your pharmacy license could impact not only your job, but also your future career opportunities.
At Keaney Law, we help pharmacists and pharmacy techs with all aspects of the professional license defense process including:
complaints and allegations
informal settlement conferences
disciplinary sanctions (including reprimands, fines, and/or suspension, revocation, or retirement of licenses)
hearings and appeals
The most common types of complaints against pharmacists in Texas include:
deviations from quality standards of professional practices
misuse and diversion of prescription drugs
substance abuse or addiction
violation of pharmacy rules and regulations
expired licenses
For more information about protecting your professional license or to schedule a free consultation, call (512) 829-5619, or e-mail contact@nursesattorneytexas.com.
Please note that in addition to helping pharmacists in Texas defend their professional licenses, we also provide license defense services for: physicians, social workers, dentists, chiropractors, and respiratory therapists.
Our law office is in the Austin area, and we represent nurses from all across Texas, including: Dallas, Houston, San Antonio, El Paso, Amarillo, and Lubbock.