What Is A Voluntary Surrender Of A Nursing License In Texas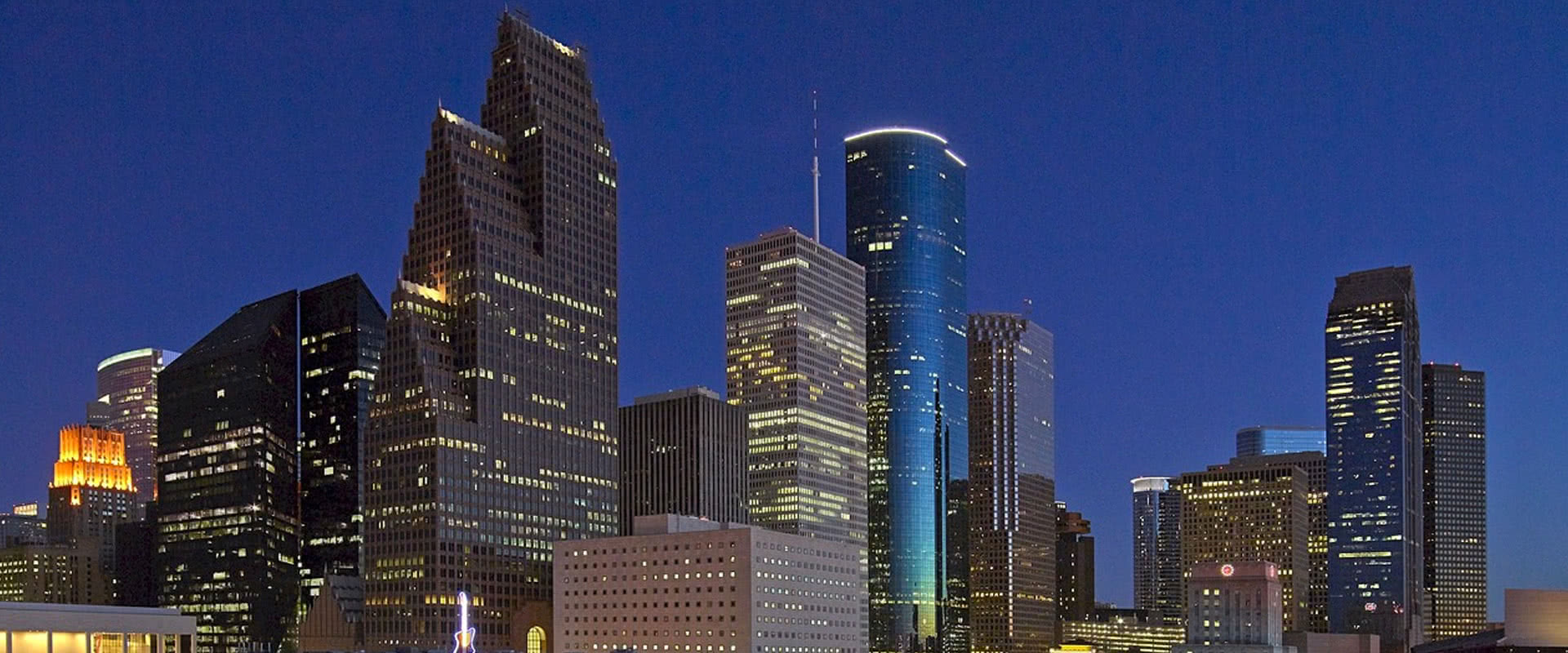 As a nurse, you can voluntarily surrender your nursing license at any time. Some nurses choose to do so while they're being investigated by the nursing board or awaiting trial on criminal charges.
While surrendering your nursing license might seem like a good idea at the time, (when you're in the middle of a crisis), we urge you to give us a call before you make such an enormous, life-changing decision. The process to get your nursing license back can be lengthy, arduous, and expensive, so you shouldn't surrender it without careful thought and legal counsel.
What Is A Voluntary Surrender Of A Nursing License In Texas
Simply put, a voluntary surrender means that you voluntarily agree to surrender your nursing license. By surrendering your license, you potentially avoid an investigation by the nursing board and the public disclosures that can result from that.
Even though this is a "voluntary" action on your part, however, it's considered a disciplinary sanction by the Texas Board of Nursing (BON). This means that the voluntary surrender becomes a matter of public record and could impact your job, career, and future earnings for years to come. This is true not only for Texas, but also for other states as well, because your voluntary surrender will be reported to national nursing databases.
When Can You Get Your Nursing License Back
If you voluntarily surrender your nursing license in Texas, it's important to note that you're not even eligible to apply for reinstatement of your license until at least one year after the surrender. And there's no guarantee that the board will reinstate your license.
Experienced Nurses Attorney
We're here to help! Kevin Keaney has more than 30 years experience as an attorney and is a member of The American Association of Nurse Attorneys (TAANA). Over the years, Kevin has represented hundreds of nurses. Before becoming an attorney, he earned his BSN from the University of Texas at Austin and worked as a Registered Nurse.
For more information about the voluntary surrender of a nursing license, or to schedule a free consultation with a nurses attorney, please call (512) 829-5619. Note that the free consultation is ONLY for professional licensing matters.
Please note that in addition to helping nurses with voluntary surrender issues, we also assist with:
Located in the Austin area, our law office represents nurses from all across Texas, including: Houston, Dallas, El Paso, San Antonio, Lubbock, and Amarillo.