Nurse Practitioners (NPs): Professional License Defense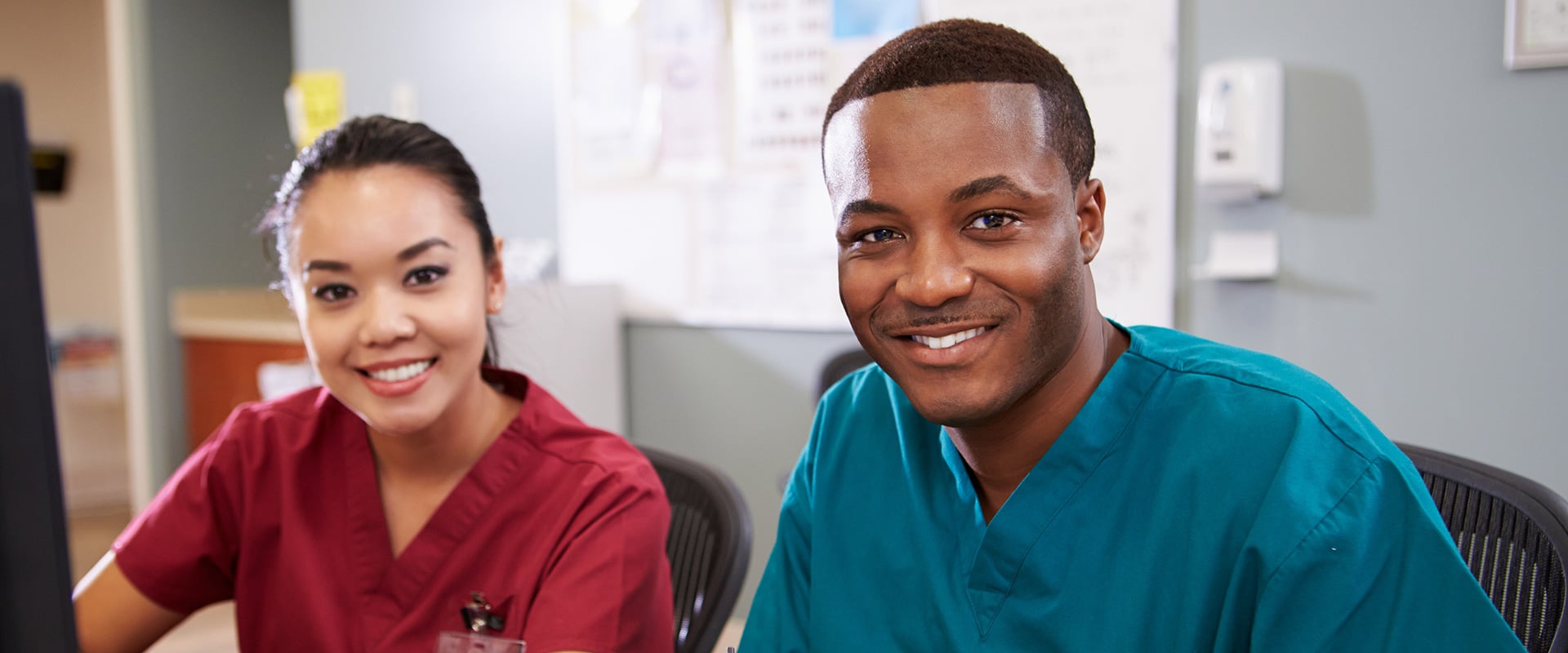 If you're a Nurse Practitioner who has concerns about your nursing license, call to schedule a free legal consultation with a nurses attorney, (512) 829-5619. Please note that we only help nurses, nursing students, and nursing applicants – with licensing and disciplinary issues.
You invested a lot of time and money to become a Nurse Practitioner, and any claim of misconduct could potentially impact your nursing career for years to come!
If someone has filed a complaint with the Texas Board of Nursing (BON), even if the incident or error that has been alleged seems minor or without basis, it can be helpful to have an experienced nurses attorney by your side.
Once the board of nursing receives a complaint (which can come from anyone, at any time), if the allegation includes enough information and is within the board's purview, it opens an investigation. When the investigation is complete, the nursing board proposes disciplinary sanctions (which are known as "Agreed Orders").
Not all Nurse Practitioners are aware of this, but you do not have to agree with the board's Agreed Orders. You have the right to present information during the nursing board's investigation and to negotiate the terms of your discipline. You also have the right to appeal the board's decision and to take your case all the way to the Texas Supreme Court, if necessary.
These sanctions and stipulations imposed by the board can directly affect your nursing practice for months and can impact your nursing career and earnings for years! In the moment, it might seem easier to try to handle the situation on your own, be compliant, and hope for the best, but too much is at stake for that approach!
Any discipline that comes from the Texas nursing board – including a warning – becomes public record and is available to nurse agencies throughout the U.S. The nursing board's actions can affect not only your ability to work as a Nurse Practitioner in Texas, but also in other states.
Kevin Keaney has more than 30 years experience as an attorney and 4 years experience as a nurse (before becoming a lawyer, he earned his BSN from UT Austin). He is a member of The American Association of Nurse Attorneys and is licensed to practice in Texas, Oregon, and Washington.
Kevin has helped all types of nurses, including Nurse Practitioners, with a range of license issues, including:
If you have questions about defending your nursing license, or would like to schedule a free legal consultation, call (512) 829-5619, or e-mail contact@nursesattorneytexas.com.
Please make note: In addition to helping Nurse Practitioners defend their nursing licenses, we also represent all other types of nurses, including LVNs and LPNs, RNs, APNs, CNSs, Nurse Anesthetists, and traveling nurses. We can also assist with nursing license reinstatement in Texas.
Located in the Austin area, our law firm helps nurses from all across Texas, including: El Paso, Dallas, Houston, San Antonio, Amarillo, and Lubbock.