What Is A Nursing License Reinstatement In Texas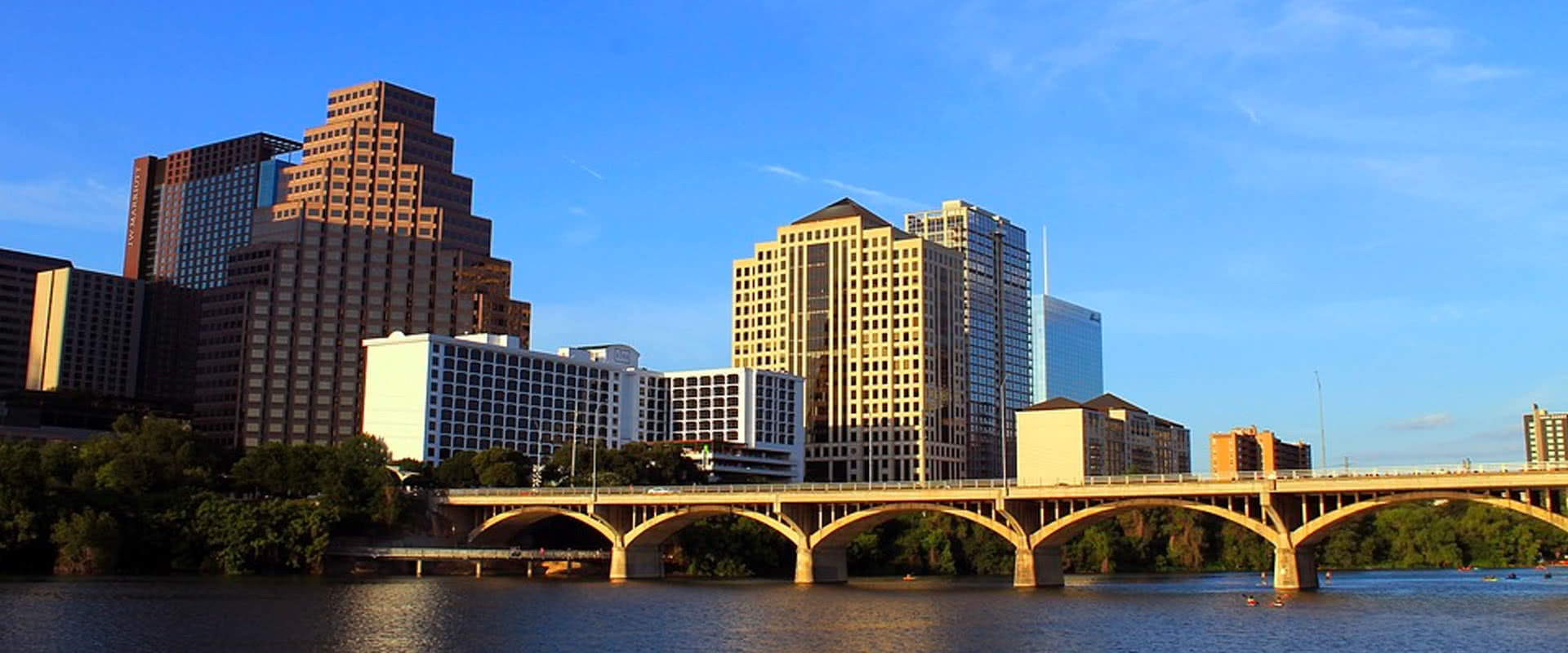 If you have questions about getting your nursing license reinstated, call to schedule a free legal consultation with a license defense attorney, (512) 829-5619. Please note that we only help nurses, nursing students, and nursing applicants – with licensing and disciplinary issues.
If you've lost your nursing license due to revocation, enforced suspension, or voluntary surrender, we can help you get your license reinstated.
What Is A Nursing License Reinstatement
Simply put, a nursing license reinstatement means that the Texas Board of Nursing (BON) has reinstated your nursing license and that you once again practice as a nurse.
What Is The Nursing License Reinstatement Process In Texas
In Texas, if your license has been revoked or suspended by the nursing board, you need to meet certain criteria and wait at least one year before applying for license reinstatement. To get your nursing license back, you start by submitting a Petition For Reinstatement Of License to the board.
Once the nursing board receives your petition and supporting documentation demonstrating your fitness to practice as a nurse, the board will either schedule an informal conference (which usually takes place within 2-3 months) or immediately recommend that your license be reinstated. Once the board recommends license reinstatement, you'll receive a Reinstatement Agreed Order. You can accept the order and return it to the nursing board, or you can reject it and request an administrative hearing.
What Should Be Included In The Petition For Reinstatement Of A Nursing License
The reasons that caused your nursing license to be revoked or suspended will impact what you submit to the board, but reinstatement petitions often include:
Experienced Nurses Attorney
If you'd like help with your Petition For Reinstatement for your nursing license, we'd be happy to assist! Kevin Keaney has more than 30 years experience as an attorney, and before becoming an attorney, he worked as a Registered Nurse. Over the years, Kevin has represented hundreds of nurses in the license defense process, and he's a member of The American Association of Nurse Attorneys (TAANA).
For more information about getting your nursing license reinstated in Texas, or to schedule a free consultation with a nurses attorney, please call (512) 829-5619.
Please note that in addition to helping nurses with license reinstatement, we also assist with:
Located in the Austin area, our law office represents nurses from all across Texas, including: Houston, Dallas, El Paso, San Antonio, Lubbock, and Amarillo.